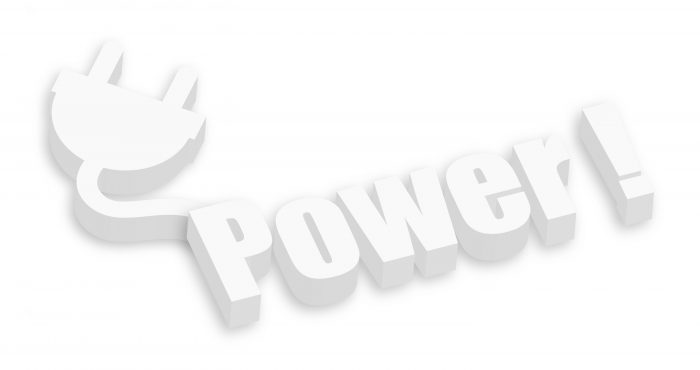 Gallup studies on employee engagement show that regular performance conversations dramatically improves employee productivity, moral, job satisfaction and tenure. Therefore, designing regular and effective performance conversations is an important responsibility of effective staff supervision.
Consider questions in these 10 conversation buckets to improve the effectiveness of your regular one-on-one performance conversations.
Starter Questions for Performance Conversations
#1. Cultivate the Soul:
What spiritual disciplines, practices and habits most feed your soul?
What biblical virtues would you most like to cultivate?
What are you currently reading in God's Word? What is God teaching you?
#2. Investigate Self-Awareness:
What activities do you dread doing, dislike while doing, and feel depleted after doing? How can you do less of these activities?
What activities do you look forward to doing, enjoy while doing, and feel energized after doing? How can you do more of these activities?
#3. Evaluate Processes and Systems:
What ministry processes and systems are running smoothly?
What problem areas are you repeatedly addressing?
#4. Assess Progress:
What have you achieved recently that makes you proud and excited?
Why was it successful?
What could have been improved?
#5. Analyze Decisions:
What decisions contributed to disappointing results?
What decisions preceded good results?
#6. Explore Relationships:
Where are the positive relationships in your ministry?
Where are the negative relationships? How might you improve them?
Who is speaking into your life? Whose life are you speaking into?
#7. Uncover Areas of Frustration:
Where are you disappointed with yourself? With others?
What's frustrating? What does that say about you?
#8. Determine Areas for Development:
What ministry related knowledge, skills and habits are you developing and improving?
What ministry related knowledge, skills and habits would you like to develop further?
#9. Discover Areas of Learning:
What are you learning about your role?
What are you learning about yourself?
What are you learning about your team?
#10. Define Ways to Delegate:
What ministry, task or assignment could you give to someone else?
Who are the emerging leaders in your ministry?
Who are you equipping and developing for leadership?
---
Posted on June 6, 2017
Tags: Church Staff PerformanceCoachingPerformance conversationsPerformance ManagementPowerful Questions