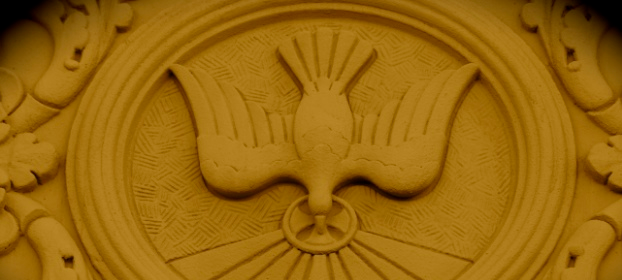 It has been said that "peace of mind" is an oxymoron…….that if you are "in your mind" there is no way you can be "at peace." The truth is that a consistent peace of mind is illusive for most of us, yet one that scriptures promise is abundantly available to us.
And the peace of God, which transcends all understanding, will guard your hearts and your minds in Christ Jesus. Philippians 4:6-8
Peace I leave with you. My peace I give to you. I do not give to you as the world gives. Your heart must not be troubled or fearful. John 14:27
I have told you these things so that in Me you may have peace. John 16:33
What is required to have a peaceful mind? I find when I am one with the Spirit of Christ and I can say "yes" to the following statements, I am much more likely to experience a mind that is peaceful.
I Have A Peaceful Mind When My Mind:
Does not need to be right.
No longer needs to compare self to others.
No longer needs to compete and defeat.
Can live in contentment with whatever the moment offers.
Does not first judge and critique people and things.
Does not divide and condemn one side or one group.
Can find truth on both sides.
Gives the benefit of the doubt to both friend and foe.
Can critique and then let go of the critique.
Does not need to be in charge, but can serve and be gracious.
Is not overly suspicious or interrogating.
Does not need to retaliate or humiliate those who hurt me.
Does not need to create self-justifying story lines.
Can let go of obsessive thoughts.
Can accept self – warts and all.
Does not need to impress.
Can live satisfied without resolution or closure.
Can forgive and actually forget.
Can admit wrong and change.
Does not need or require perfection.
Does not need to be successful or special.
Does not fear nor need external security.
Does not need to avoid pain. Can see God in all things.
Does not need to control others.
When do you have a peaceful mind?
---
Posted on June 7, 2016
Tags: PeacePeace of MindPeaceful MindPhilipians 4:6-8