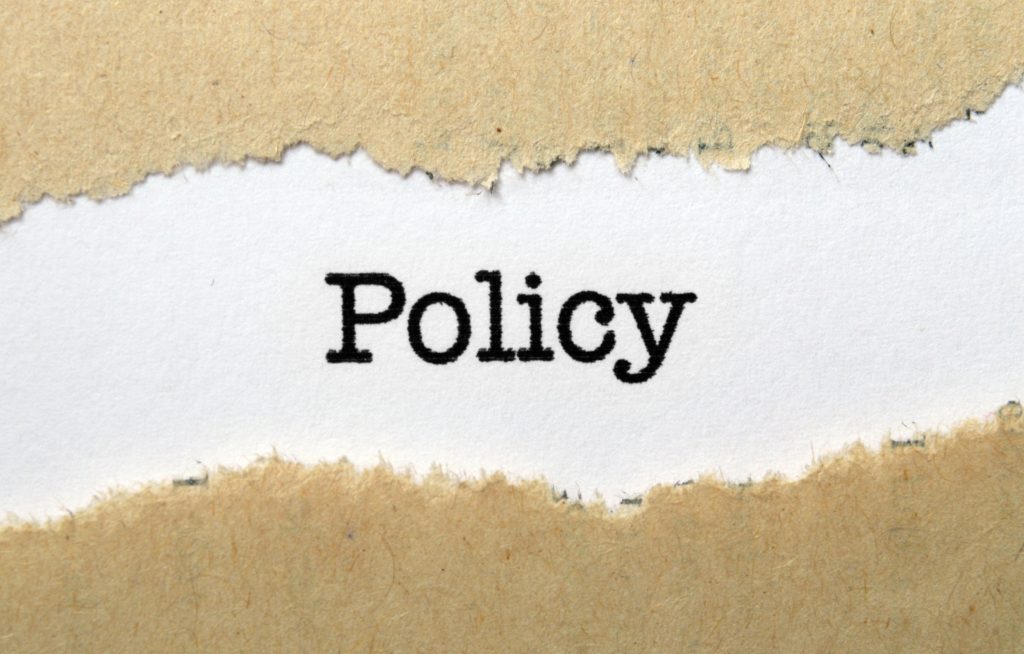 This is a painful period in our country's cultural history. Allegations of sexual misconduct have repeatedly surfaced in the media and been in the center of public discourse for months. It is hitting every part of our culture—media, entertainment, business, politics, journalism….and yes, even in our churches. And stories continue to surface of cover ups, retribution, and fear of retaliation from those who dare to report inappropriate behavior of supervisors and leaders.
We are in the midst of a sea change in our culture. Now more than ever it is essential that churches make it a priority to create a workplace environment where everyone feels safe and protected, and ensure that any actions that run counter to biblical values are addressed with transparency and severe consequences. And further, that those who report such behaviors are met with compassion and justice and without fear of retribution.
To that end churches must now adopt policies and put into place processes that heretofore never had to be considered. Two such policies are a Sexual Misconduct Policy and a Whistleblower Protection Policy. Below are links to examples that can be used as a baseline for crafting similar policies for your church. Keep in mind these are designed to only be a guide and should be reviewed by the church's legal counsel before adoption.
Sample Church Sexual Misconduct and Whistleblower Policies
Sexual Misconduct Policy – SAMPLE
Whistleblower Protection Policy – SAMPLE
---
Posted on December 12, 2017
Tags: Church PoliciesSexual Misconduct PolicyWhistleblower Policy